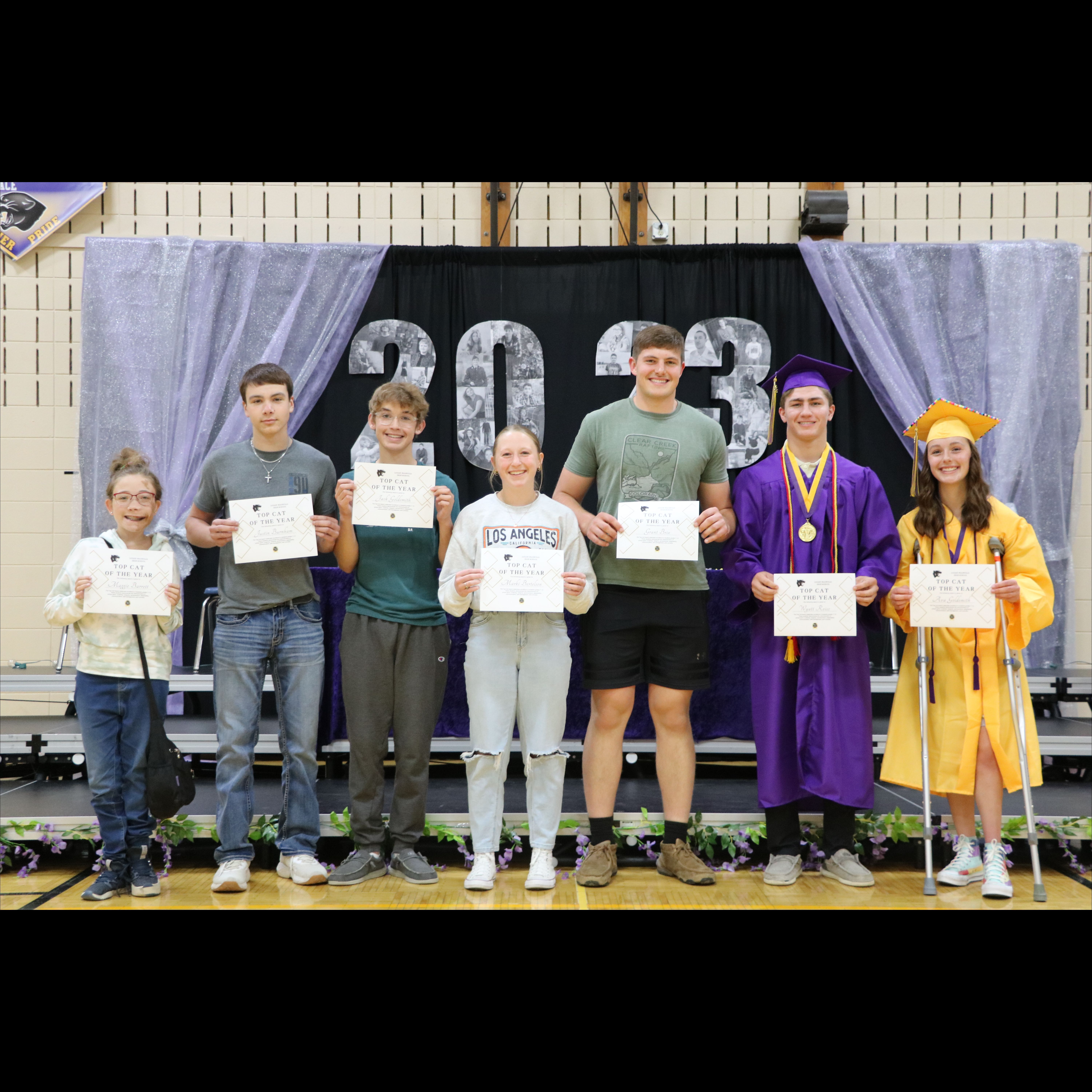 Congratulations to our Top Cats of the year! One male and one female student were chosen from each high school grade for being positive role models for a number of different character traits. Thank you for showing us the way!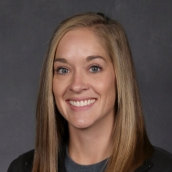 Hats off to Mrs. Faith Bruck (HS Physical Education) for being named KDSN's Educator of the Week!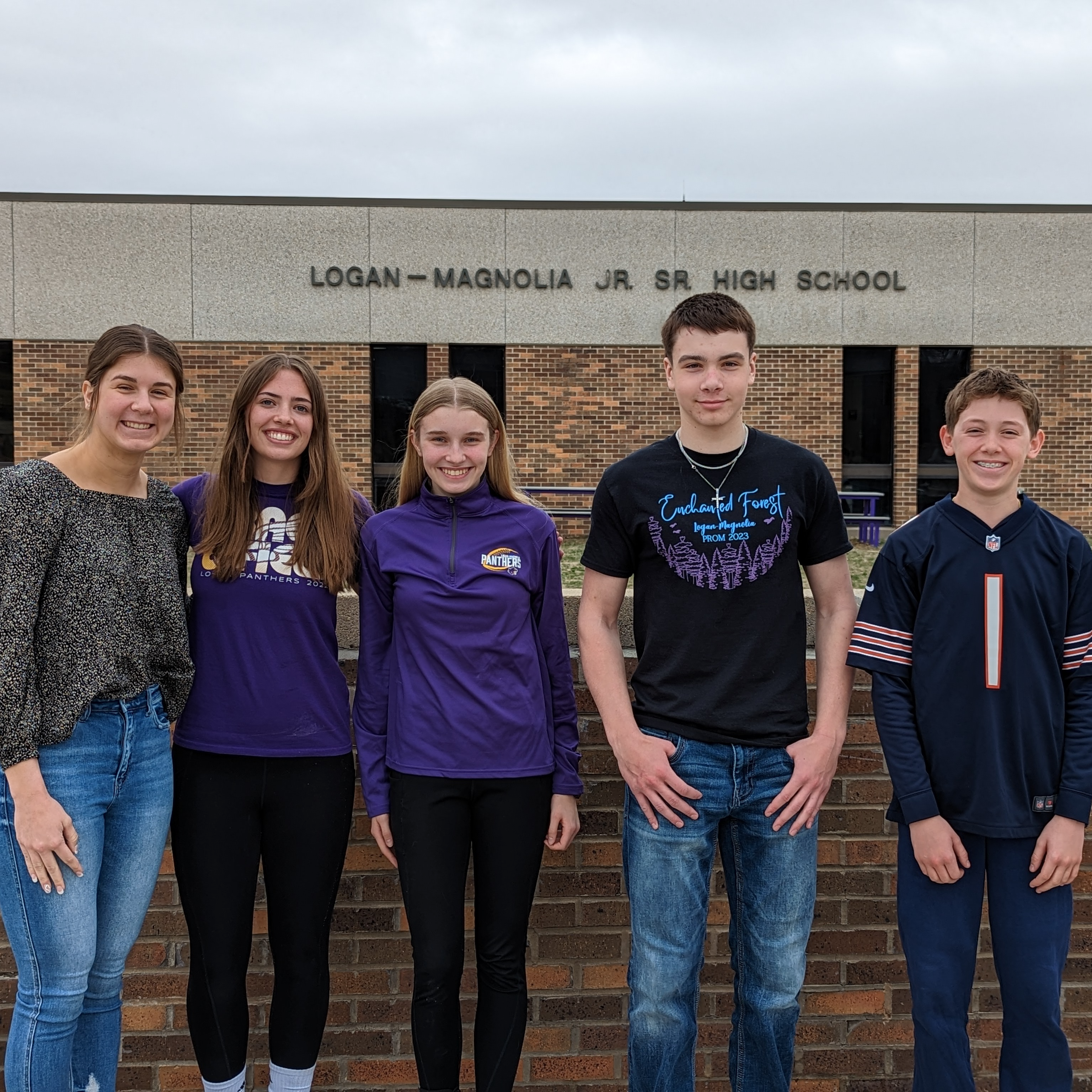 Congratulations to this month's Top Cat award recipients! These students were nominated for showing the trait of self-management. Thanks to these students for setting a great example for all of us!