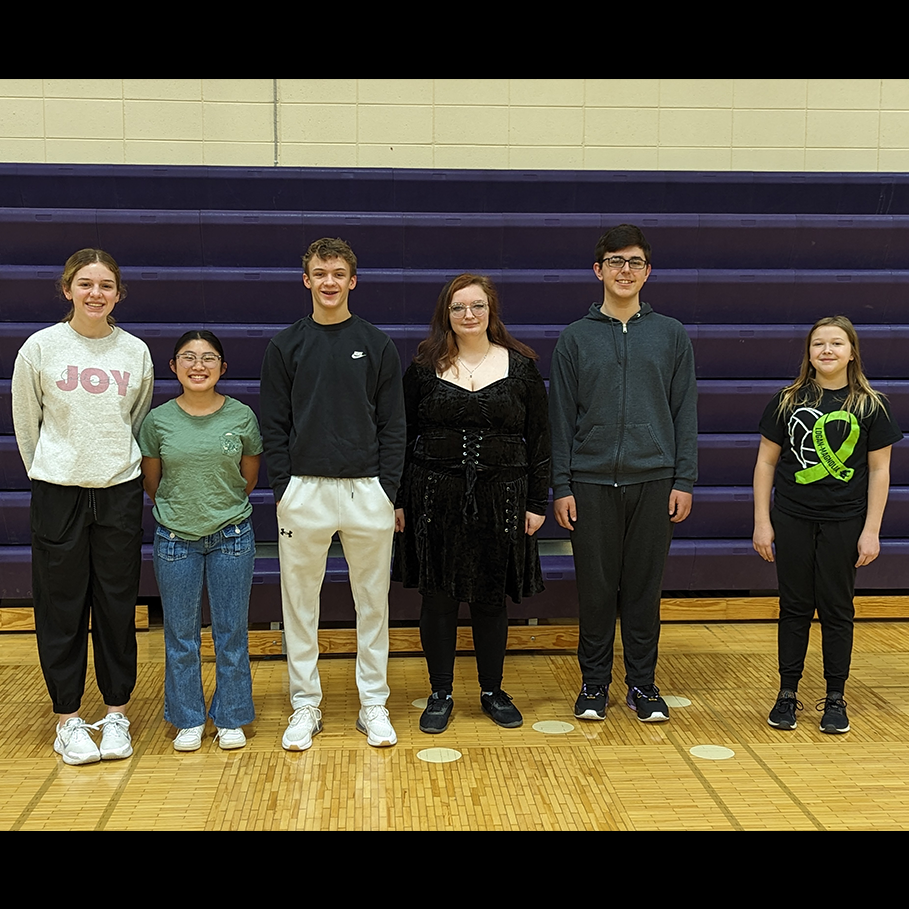 Congratulations to this month's Top Cat award recipients! These students were nominated for the character trait of communication. Thanks to these students for setting a great example!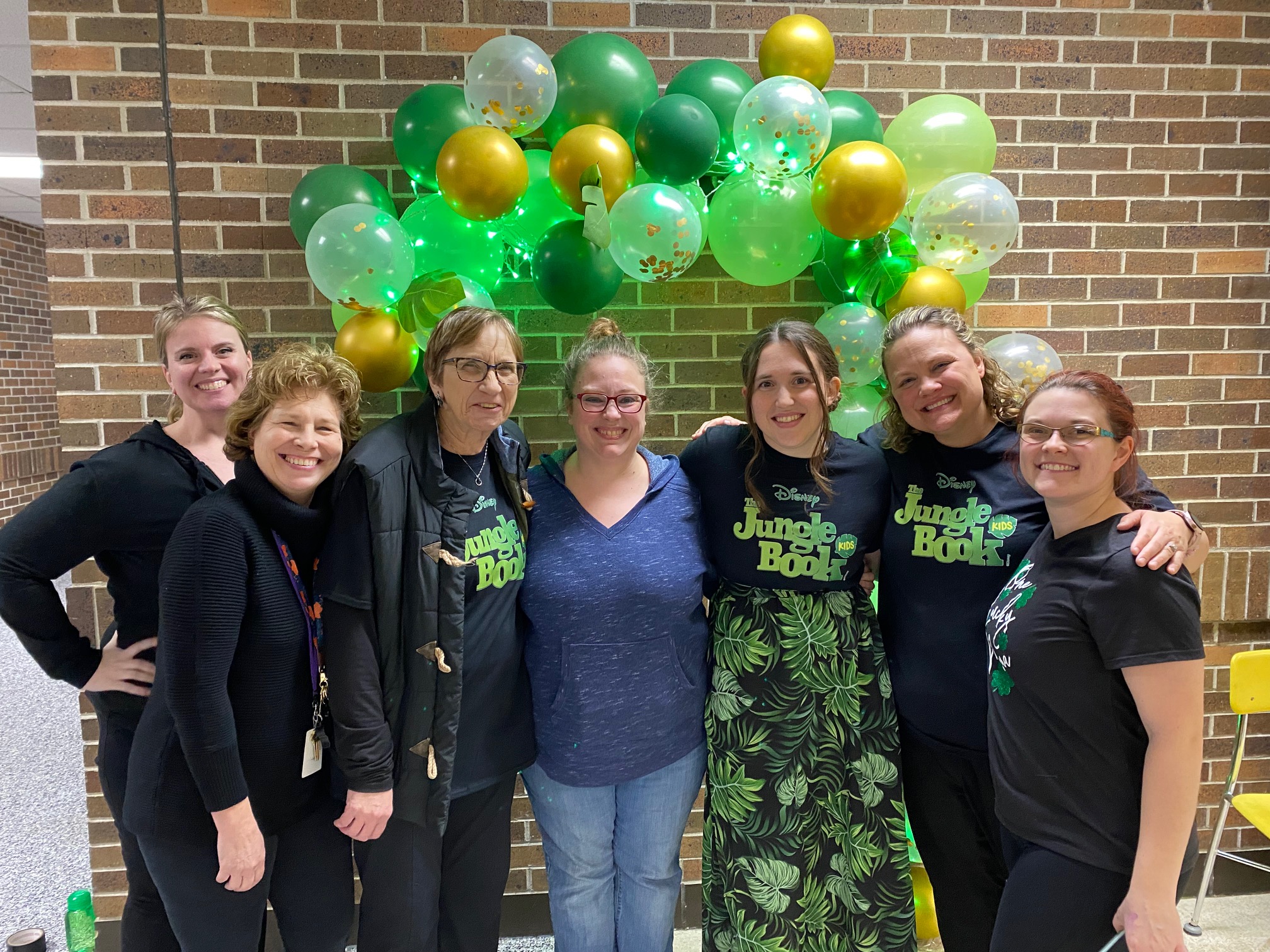 Thank you to our amazing musical staff and parent volunteers for their help bringing The Jungle Book to life! Staff: Tammy Allen, Rhonda Nordby, Mary Michael; Parents: Kendra Beckner, Jen Connealy, Janet Drown.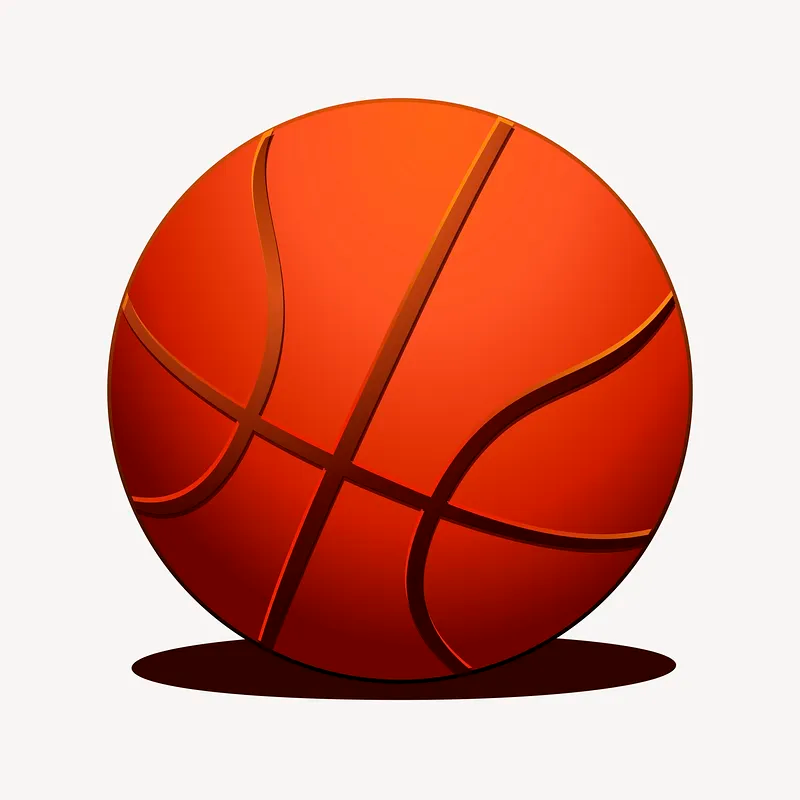 Congratulations to Mya Moss and Greylan Hornbeck for receiving Academic All-State awards for basketball this year!