On April 26, Logan-Magnolia High School students took a "paws" on their schoolwork. In the morning, students participated in service projects around the community. The afternoon was all about fun and games! Paws Day helped us reset and finish the year strong! Thank you to the Paws Day Committee and all our volunteers! Check out some drone footage of the afternoon's activities here:
https://youtu.be/fg05HlAV1Cc
Morning service projects included: - Baking cookies for first responders - Assembling care packages for the Open Door Mission - Cleaning fire trucks, assembling fire prevention kits, and helping with landscaping at the fire department - Picking up trash, refilling wood chips, and helping with landscaping on the school grounds - Volunteering at the humane society - Picking up trash around the community - Helping local businesses, churches, and homeowners with cleaning projects - Cleaning up trash at Willow Lake Afternoon activities included: - Cookout - Volleyball, kickball, gaga ball, Panther ball, and softball - Yard games - Rock climbing and inflatables provided by the National Guard - Giant slip-n-slide - Kayak races
Even though school is out, our staff is still hard at work! Elementary teachers engaged in learning about the new literacy curriculum this week. Other staff engaged in learning about additional instructional practices to build relationships and increase engagement. Our paraprofessionals learned how to give feedback to students and other strategies for their toolbox.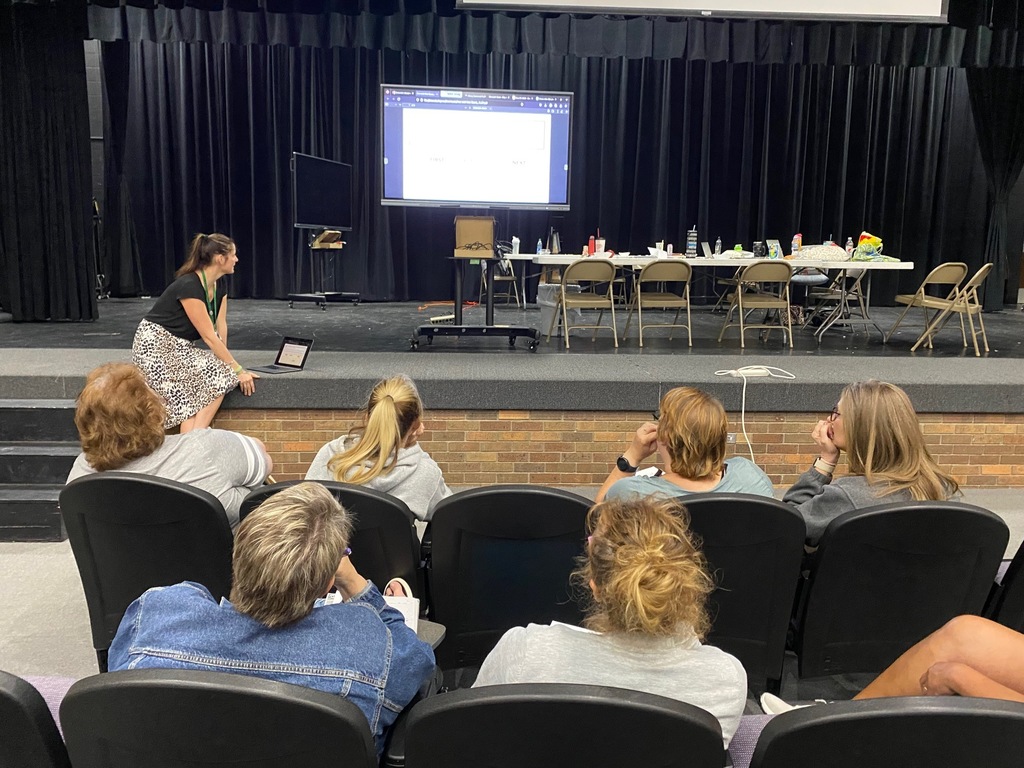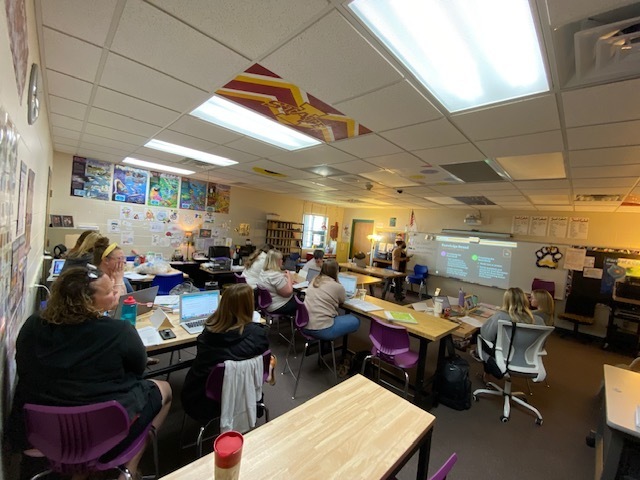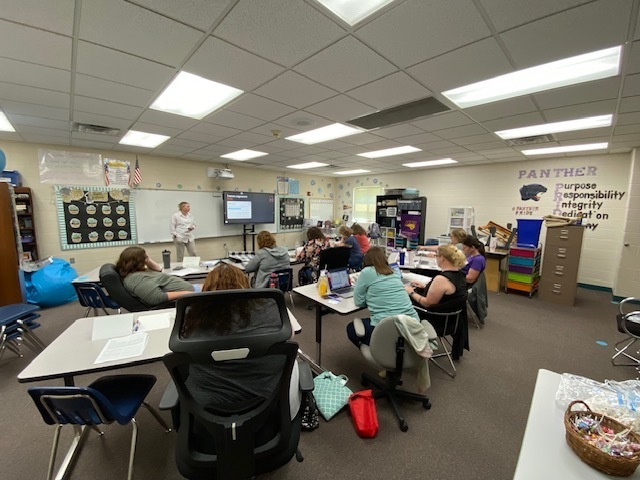 The first graders loved visiting Logan Flours Baking Co. this last week. Thank you, Logan Flours and Scoops Ice Cream Shop, for donating the ice cream for our Picnic Day. We loved the delicious ice cream! It helped cool us down after a hot day. We had a fantastic time!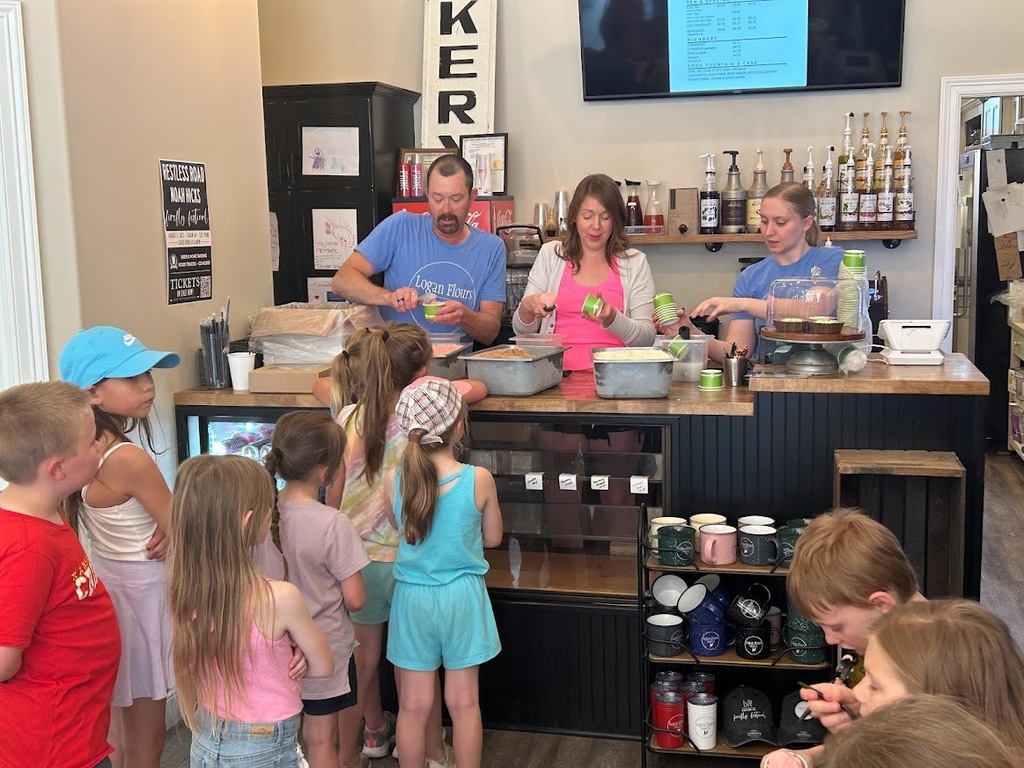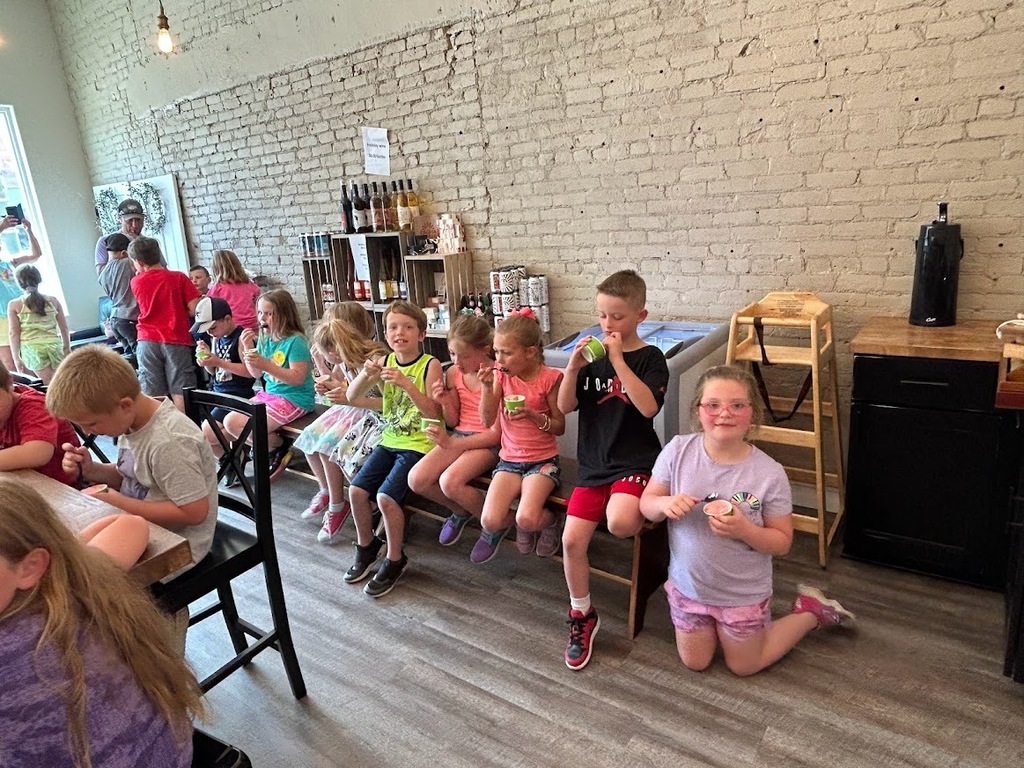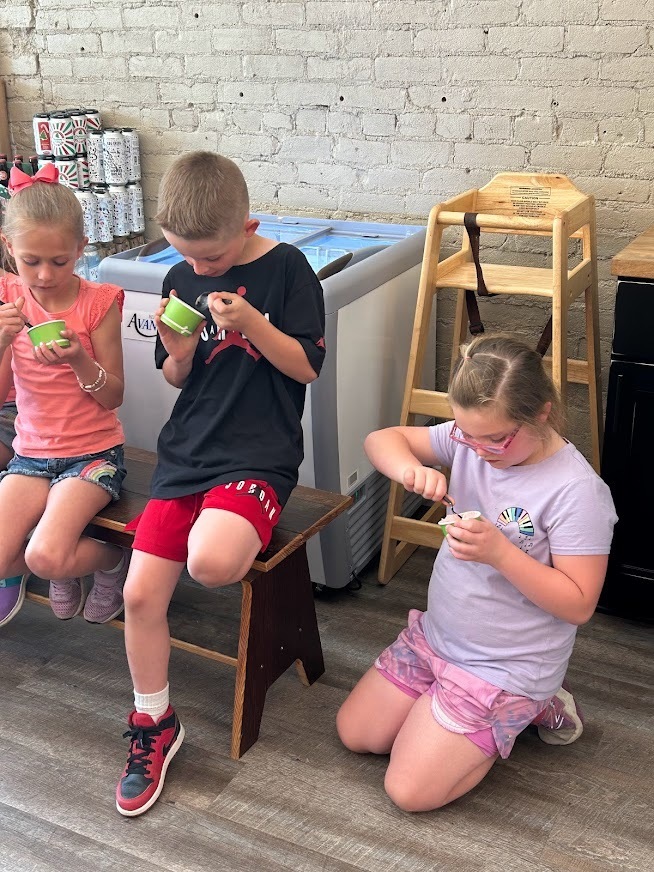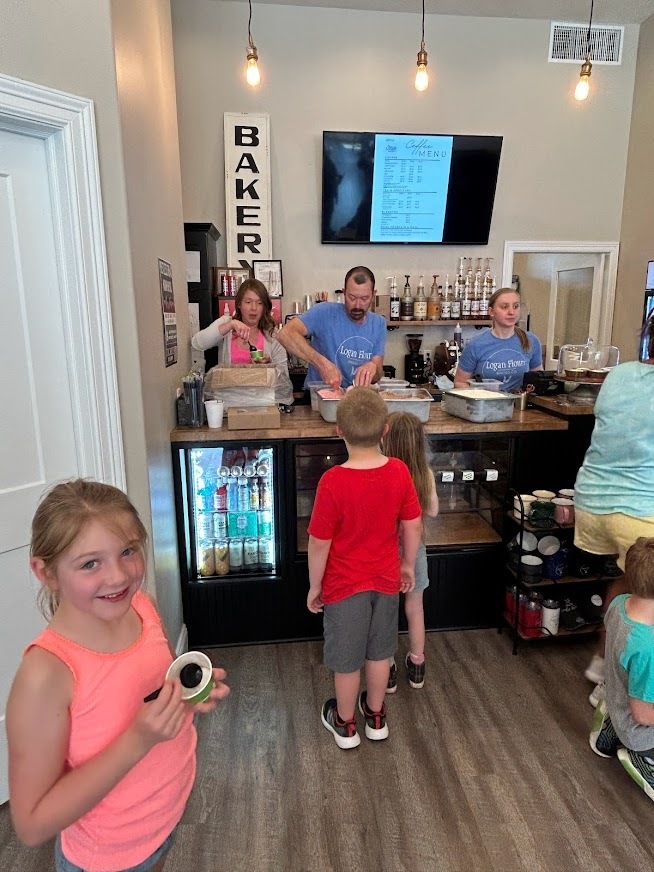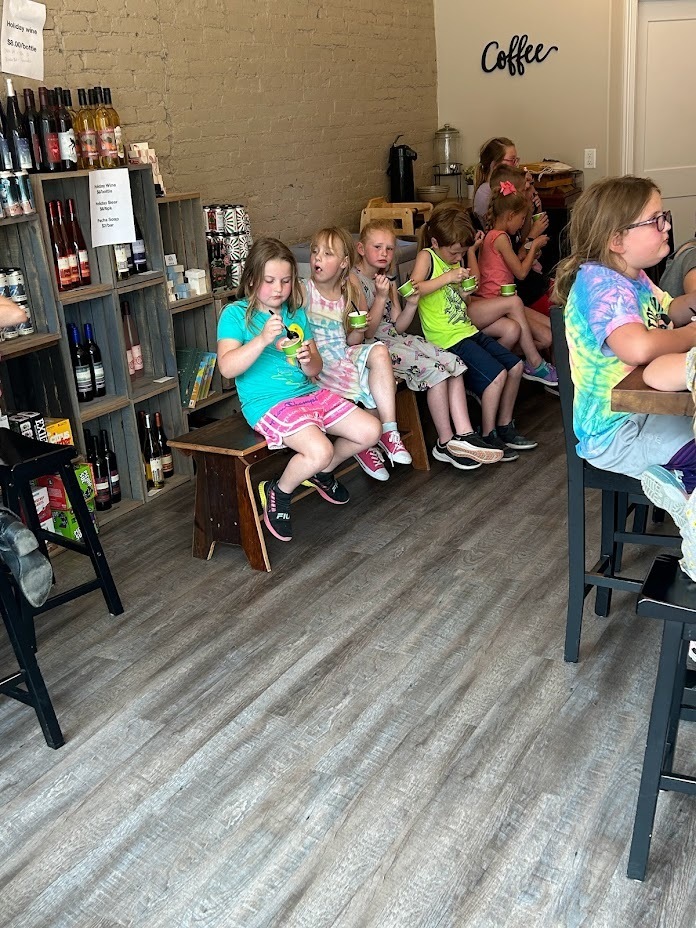 Elementary Fun Day was the BEST way to ring in the summer! Thank you to Mr. Carr and volunteers for helping us get active!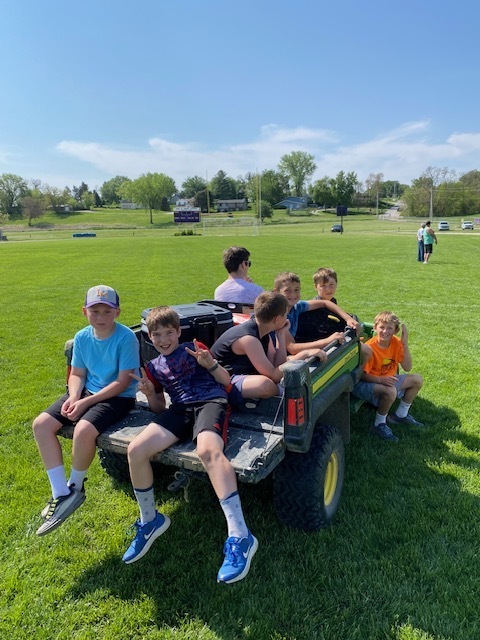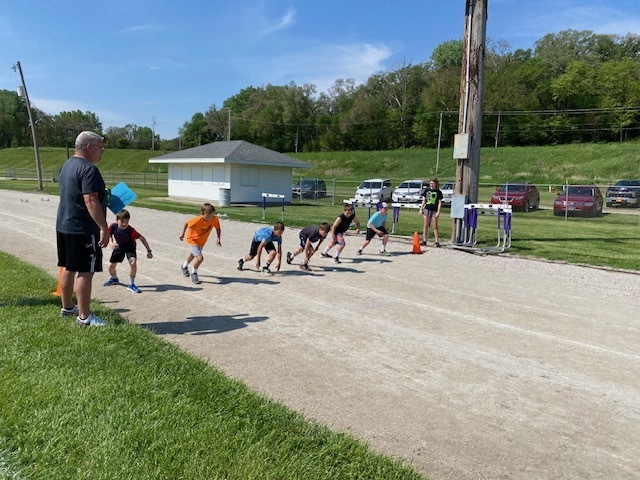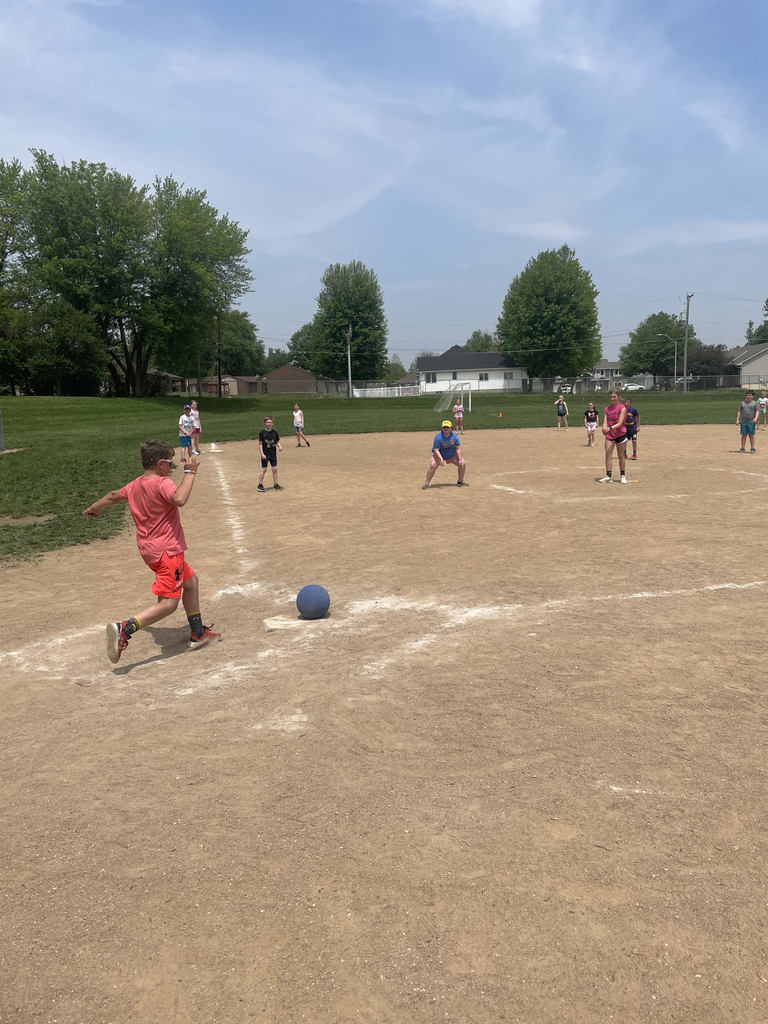 Please help us in congratulating these staff members that we honored this morning for their years of service to our school district. Thank you for your commitment to LoMa students! #PantherPride
5th and 6th grade students prepared and delivered speeches for their peers and a panel of judges. The winners of this contest were (left to right): 3rd Place - Lola 2nd Place - Landon 1st Place - Parker Congratulations to these students and well done to all participants for practicing their public speaking skills!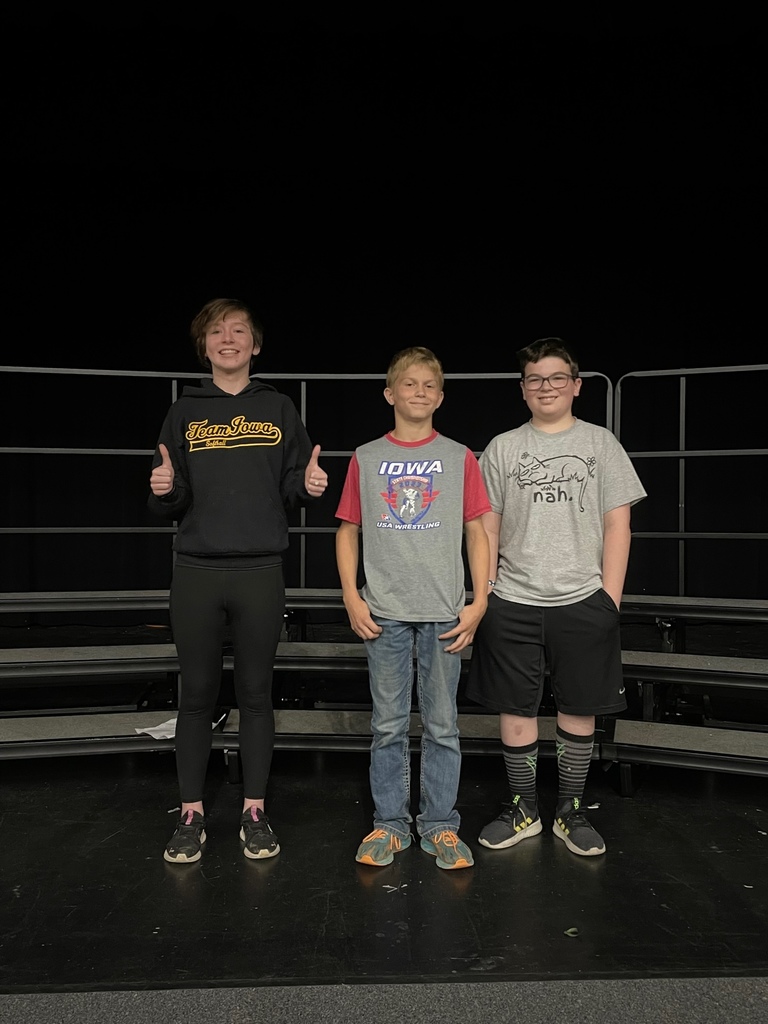 Congratulations to our Top Cats of the year! One male and one female student were chosen from each high school grade for being positive role models for a number of different character traits. Thank you for showing us the way!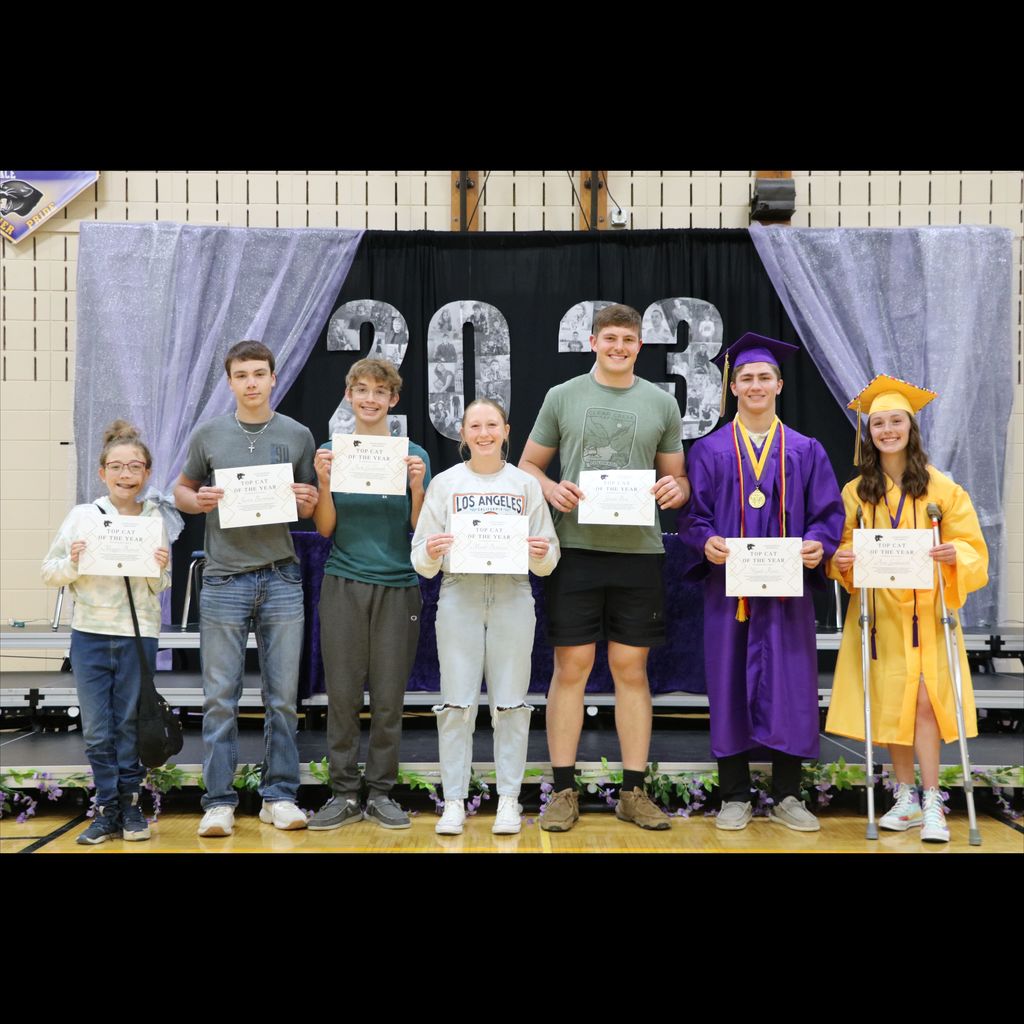 6th grade social studies students have been studying an Egyptian unit and learning how mummification worked in Egypt's society. Jordyn is holding her mummy she made and a canopic jar with the liver in it. There is also a bowl with a brain in it! Great job using your creativity to show your learning!


Kendra Beckner taught 3rd grade "photography from alternative perspectives" using their iPad cameras.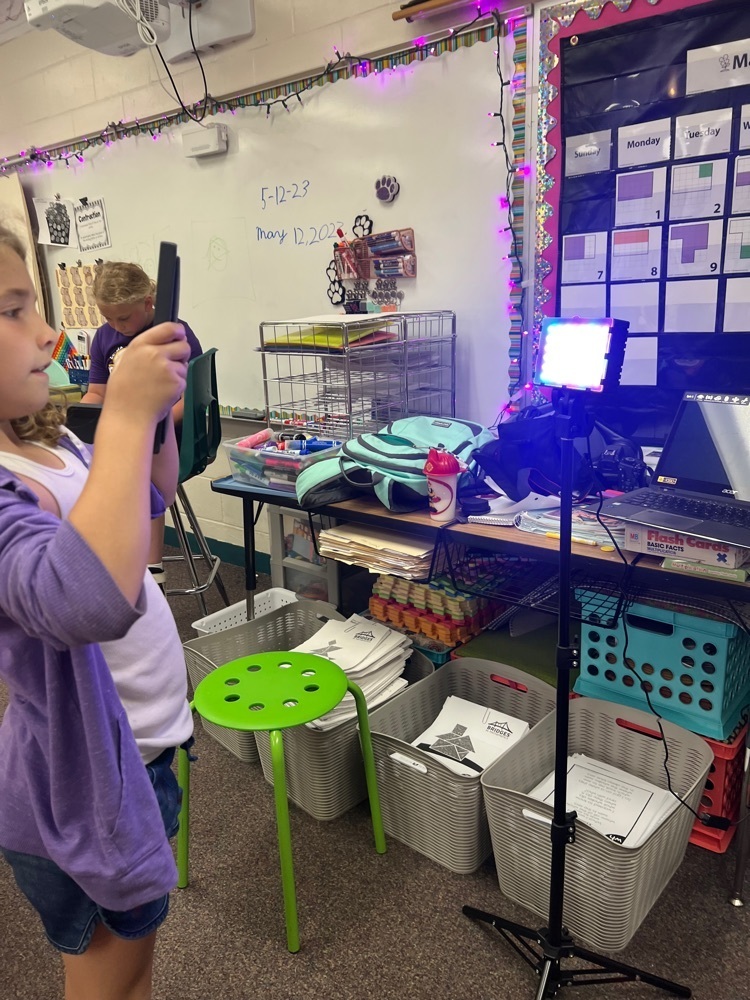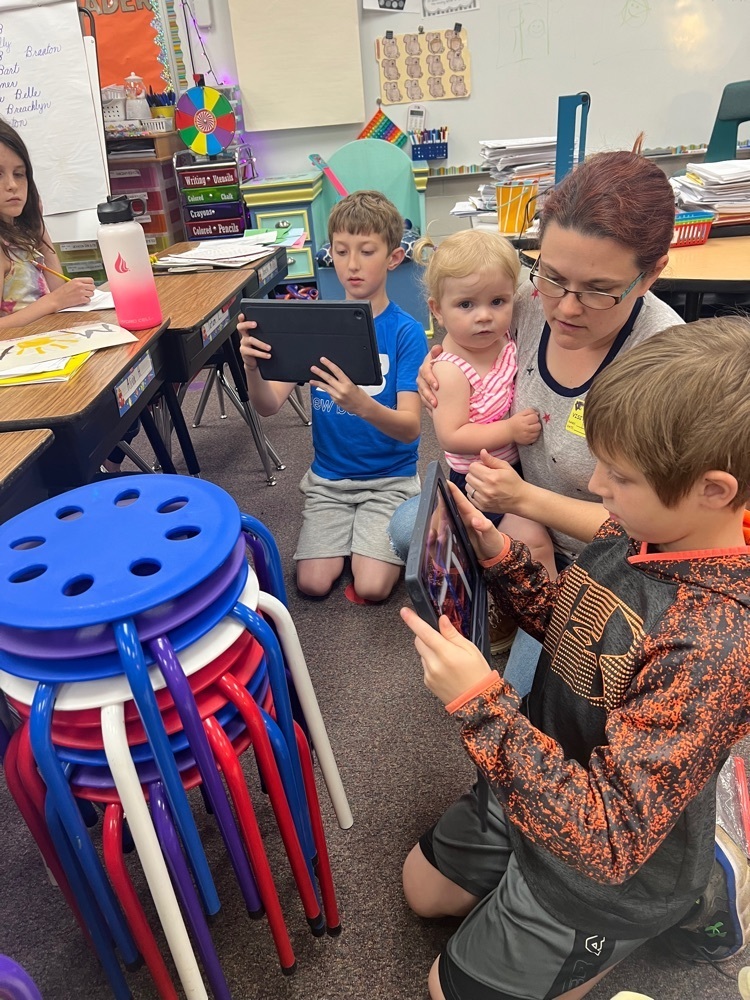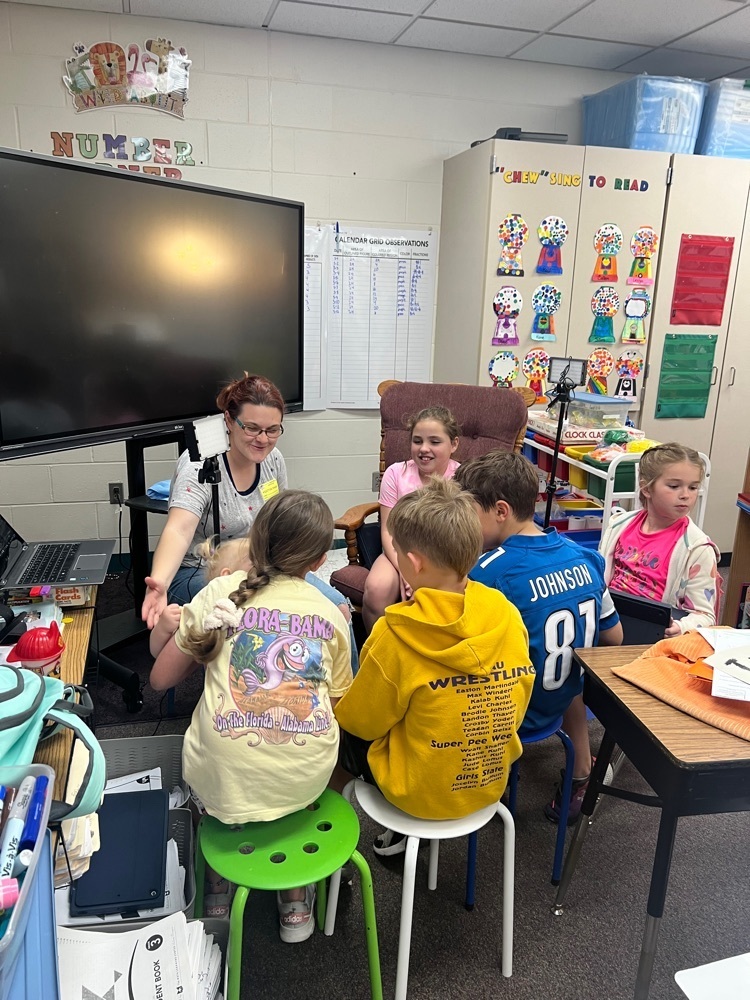 Today's Logan-Magnolia Graduation Ceremony will be streamed on LoMa YouTube channel via Hudl Camera and on Facebook Live with an iPad. Ceremony starts at 2:00 pm.

State Track Shirts are now available to order. The online store will close at midnight on Sunday, May 14, 2023. They will be delivered to the school Wednesday afternoon in time for the State Meet
https://lomastatetrack2023.itemorder.com/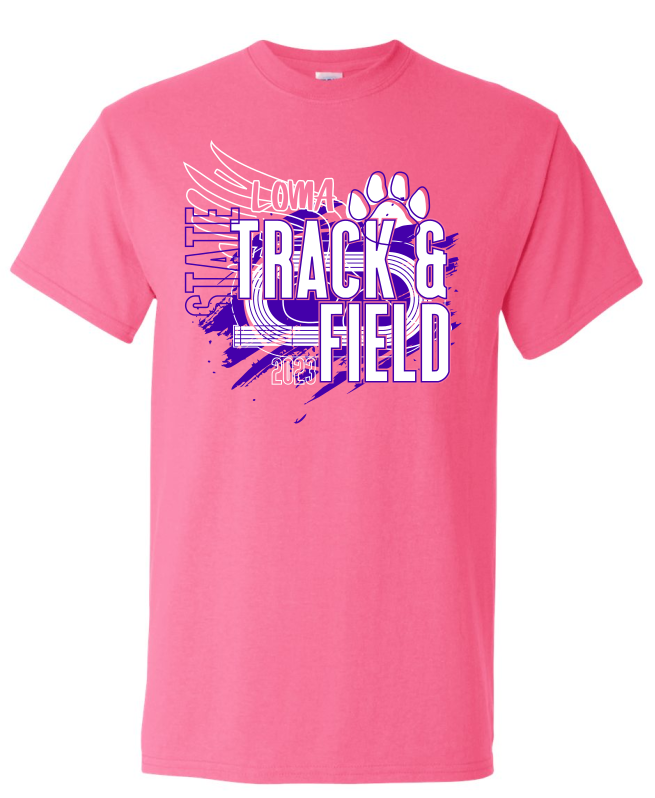 The boys and girls soccer games scheduled for tonight have been canceled due to incoming severe weather. They will not be rescheduled for this season.

Our 5th graders have been learning how to code during their library special this school year. With the help of Mr. Christensen, these 5th graders applied their knowledge of coding to program mini drones in the wrestling room. It was a fun experience for the students and a real life application of coding.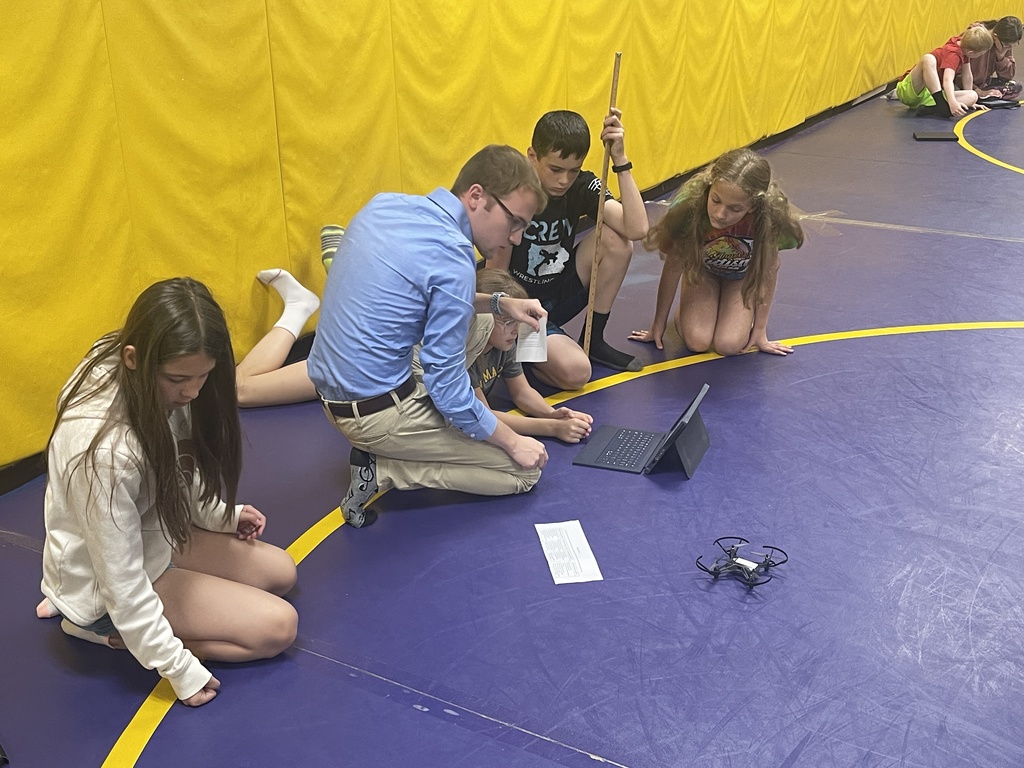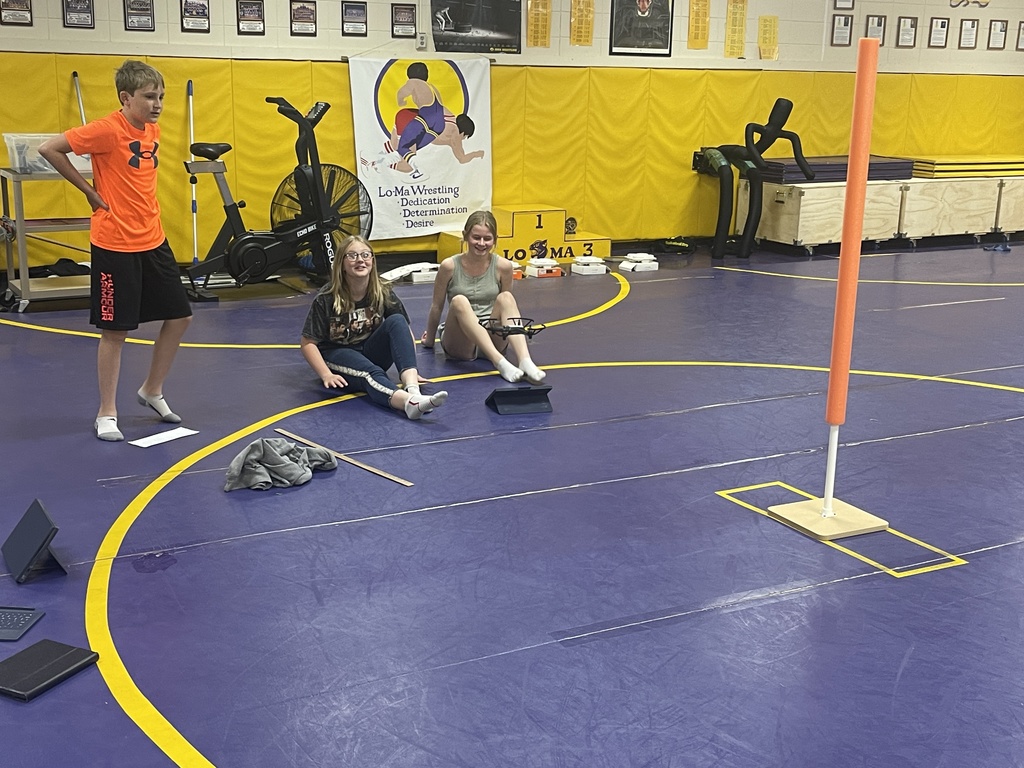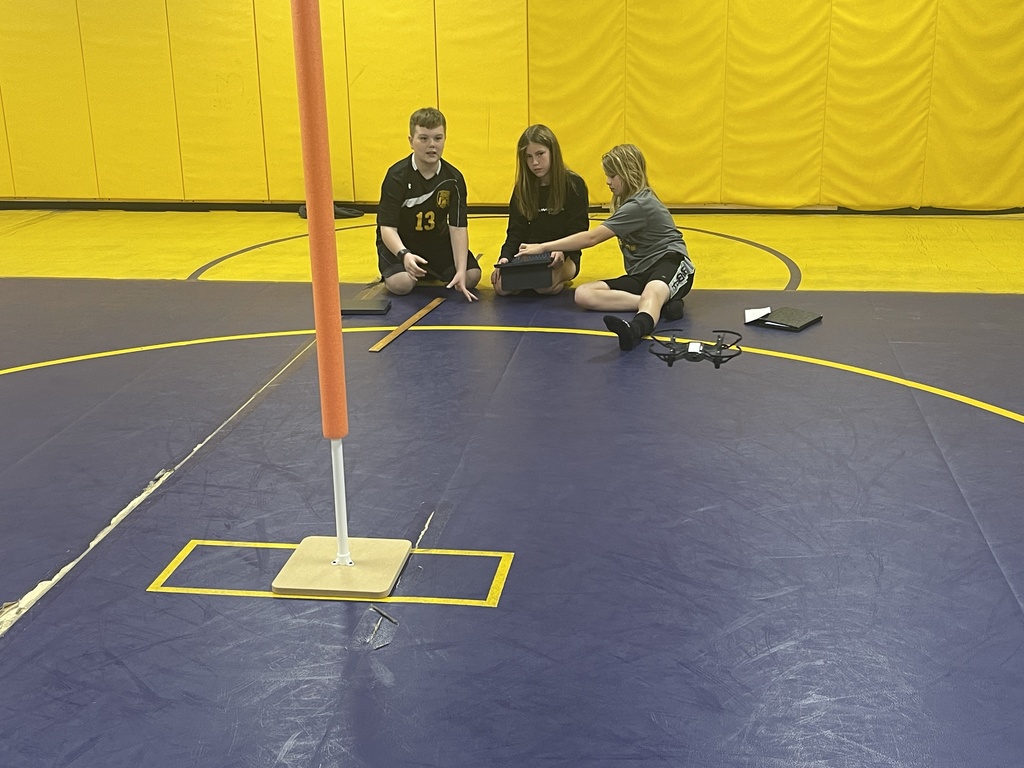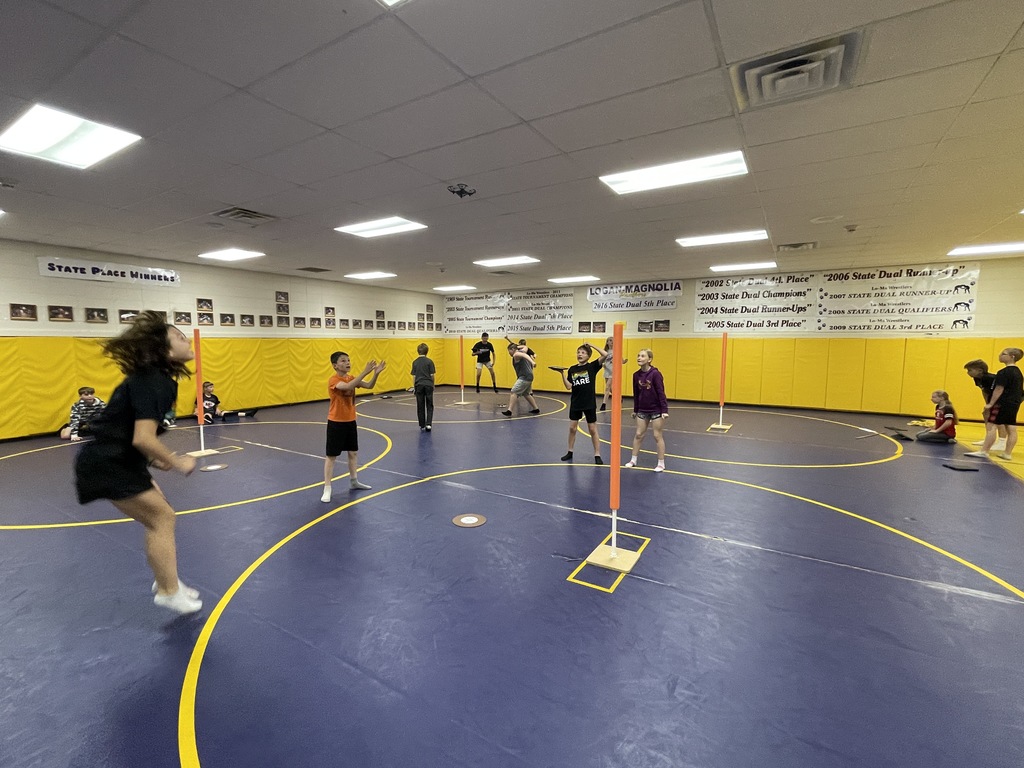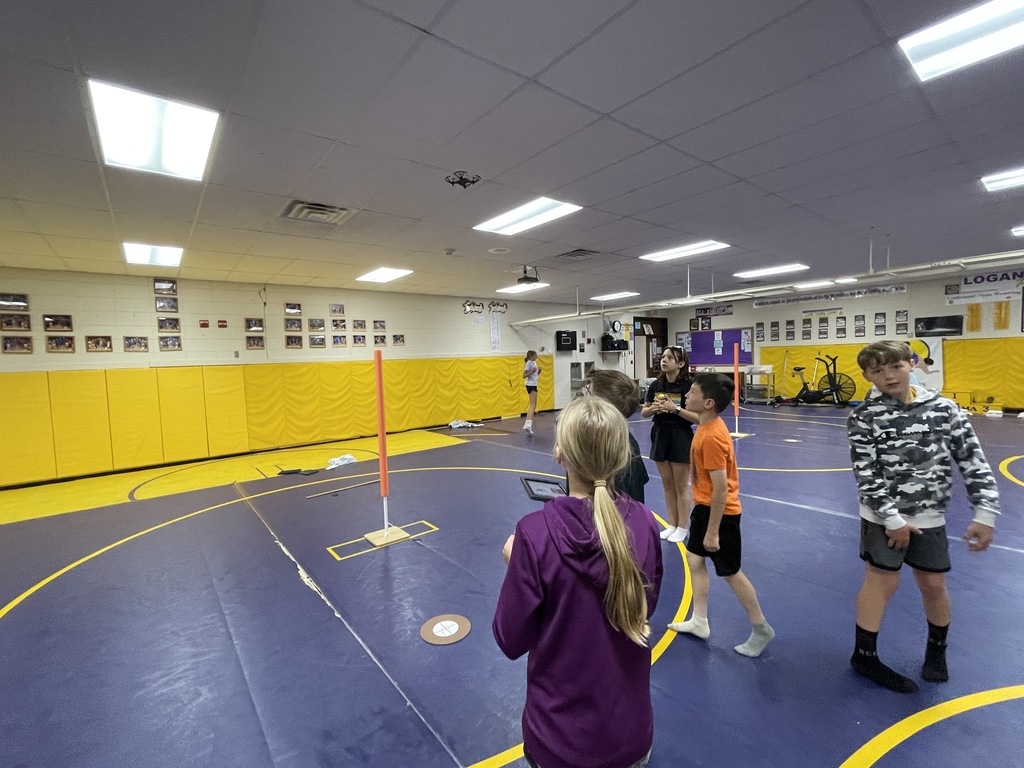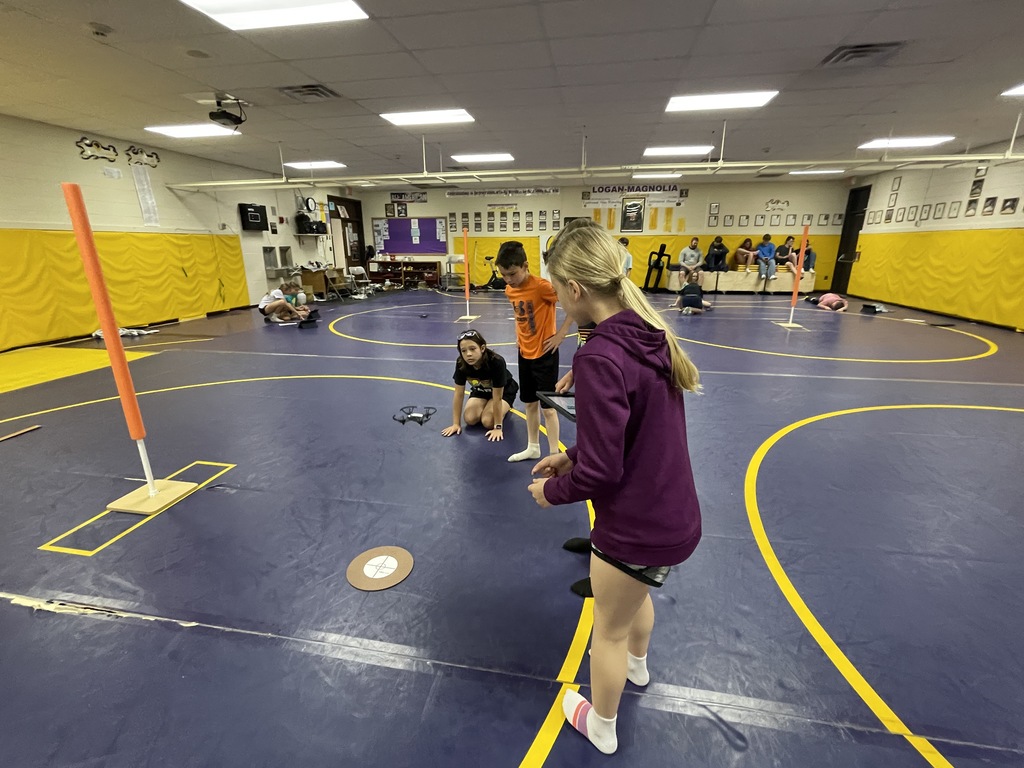 Our 5th grade band performing at the Riverfront in Omaha yesterday!
We have loved having our visiting artists spend time with our students this semester. Here it was Ms. Pedersen's class's turn to get creative with Kendra Beckner.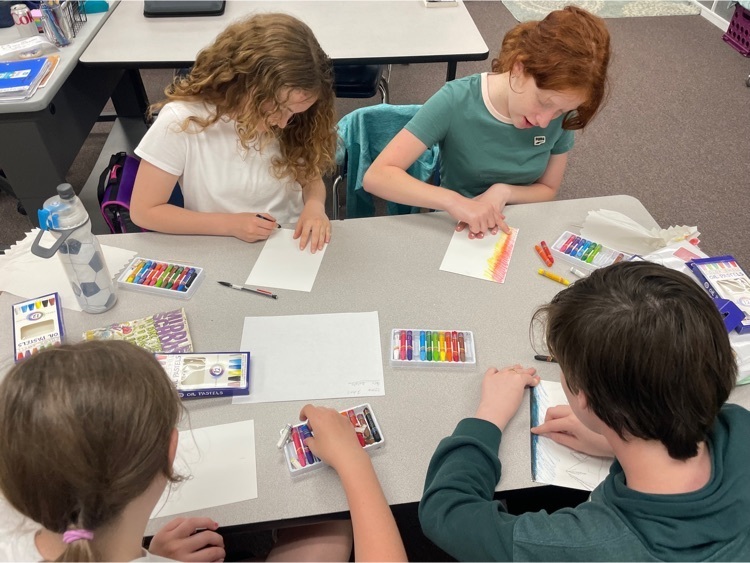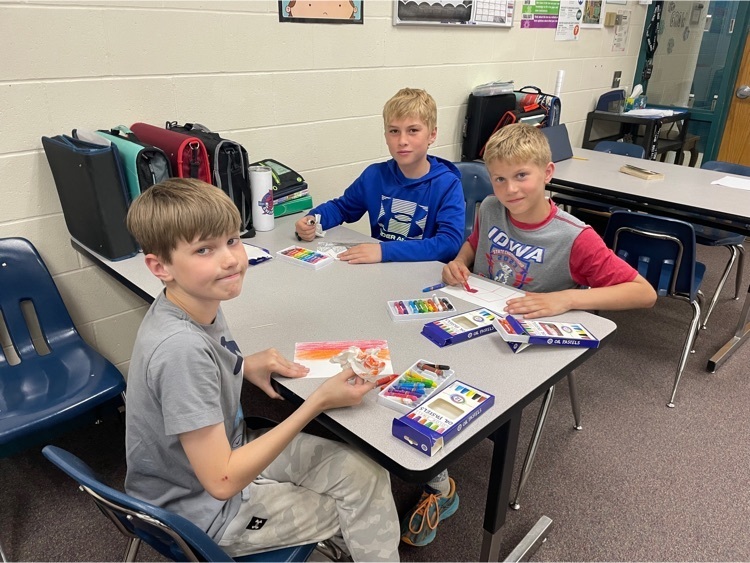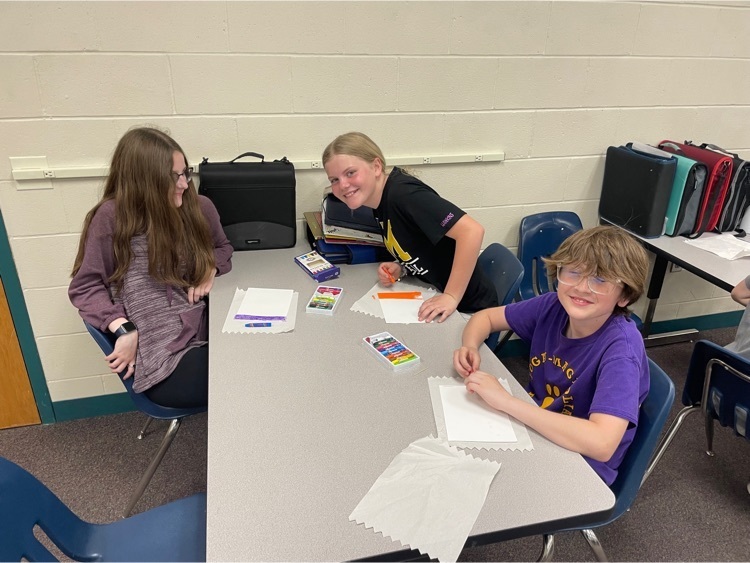 Congratulations to this year's 2022-2023 Internship Students on their graduation. A special thanks to all of the businesses and organizations that have helped make our Work-Based Learning/Internship Program a success. Students over the past two years have completed semester or year long internships with the following partners: 2022-23 Loftus Heating and Air Vulcan Industries T and S Electric Country Hardware and Supply Platinum Gymnastics One Farm JC Ag Financial Services Dunlap McLaughlin's Plumbing Service Missouri Valley Azira Health Longview Missouri Valley Wheeldon Construction Missouri Valley Logan-Magnolia School Grounds and Transportation Logan-Magnolia Elementary Logan-Magnolia Panther Room 2021-2022 One Farm Eby Drug Logan Super Foods Westmont Care Center Harrison County Public Health JusTeazin Hair Salon HTH Companies Omaha, NE Nutshells Dairy Sweet Woodbine Van Wall Equipment Woodbine Logan-Magnolia Panther Room Any business or organization interested in hosting an intern or learning more information about the program, please contact Dan Thompson
dthompson@lomaschools.org
.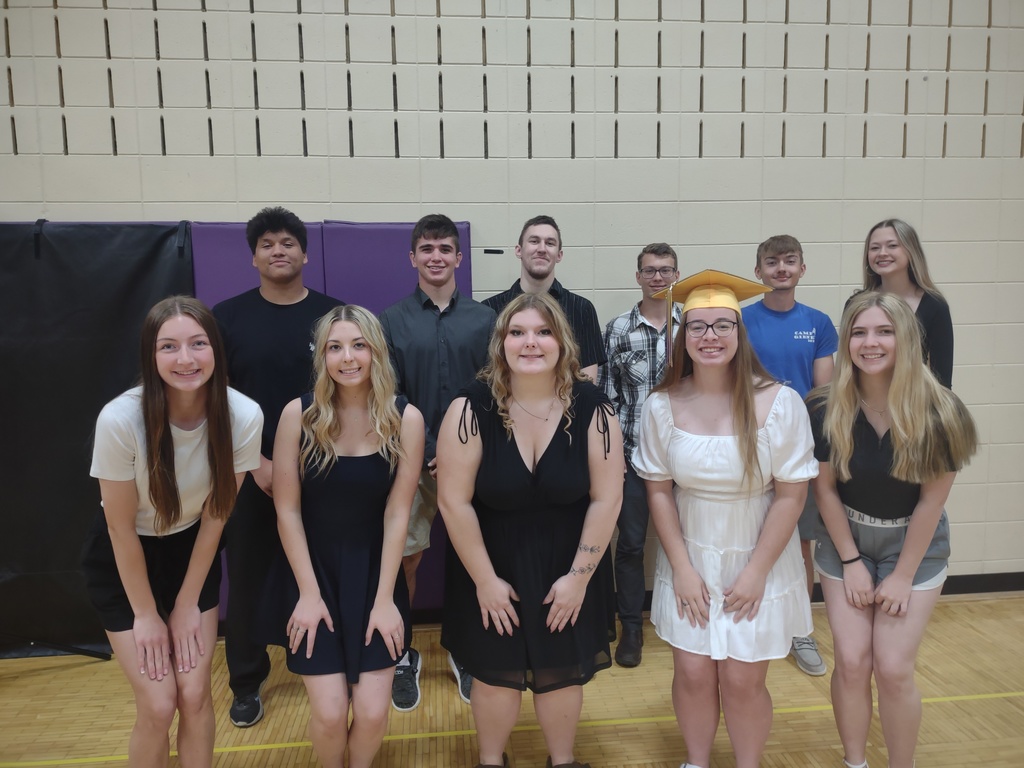 State Qualifying Track and Field meet tickets are on sale now. Follow these instructions: 1. Click the link below 2. Click on the track and field picture 3. Click on 1A 4. Find the Lawton-Bronson site in the list and click Get Tickets.
https://www.iahsaa.org/tickets/
There were a lot of leftover boxes from our Book Blast. TK students used their imaginations to put them to use!