Second graders learned about centimeters and practiced measuring classroom items.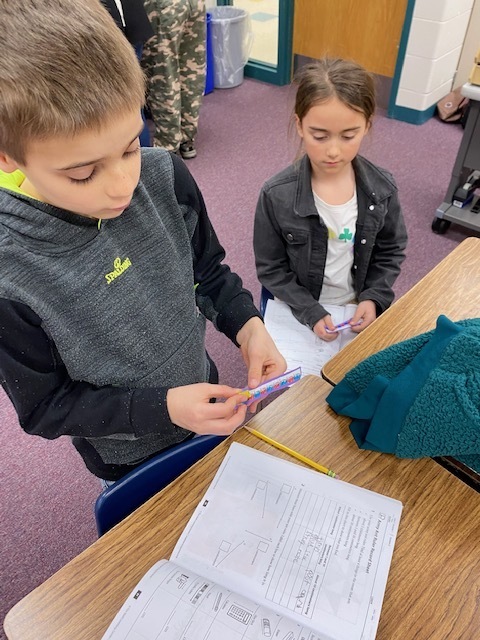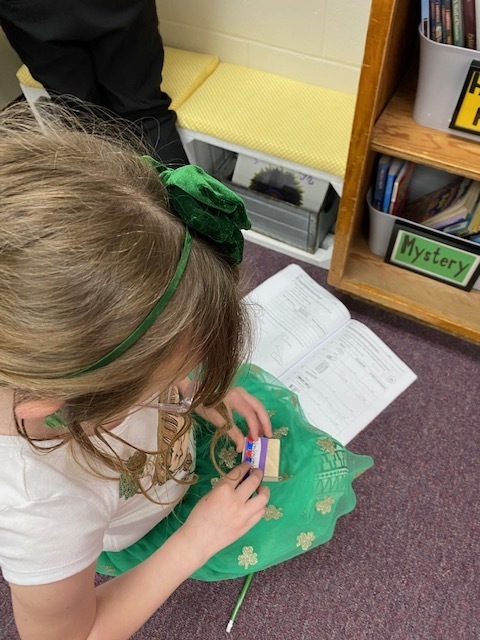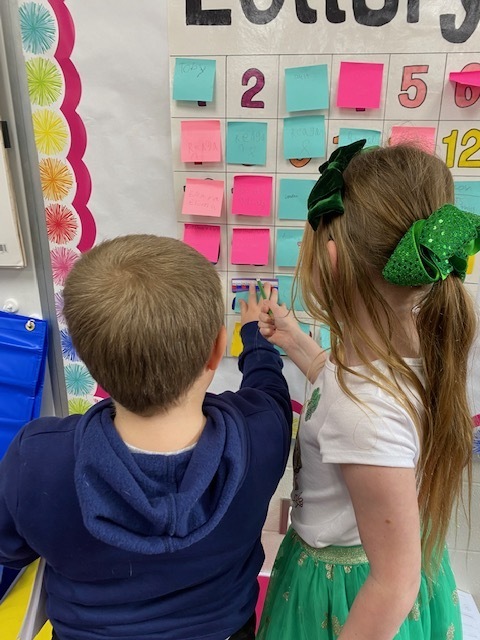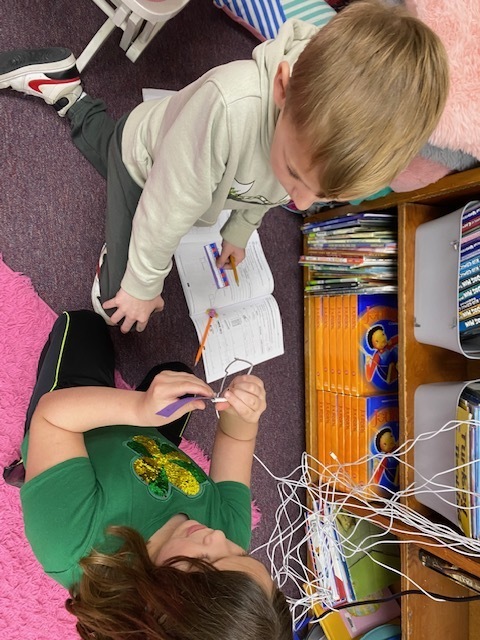 TONIGHT: Join us for Career Night from 3-7pm in the High School Commons! Students and parents can meet with reps from Agriland, Evonik, Farm Service Coop, Harrison County Parks, and Menards.

Basket Raffles 2023! $1 per ticket. Sales starting at conferences next week, and continued at the elementary concert and grandparents day. Thanks for your continued support. (One more to picture soon!)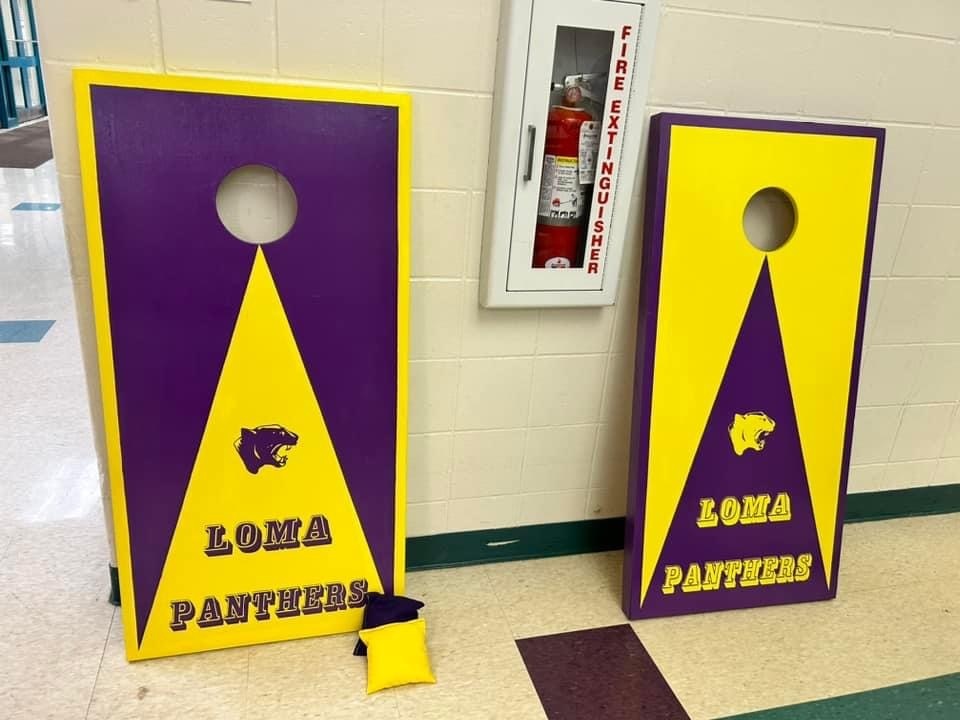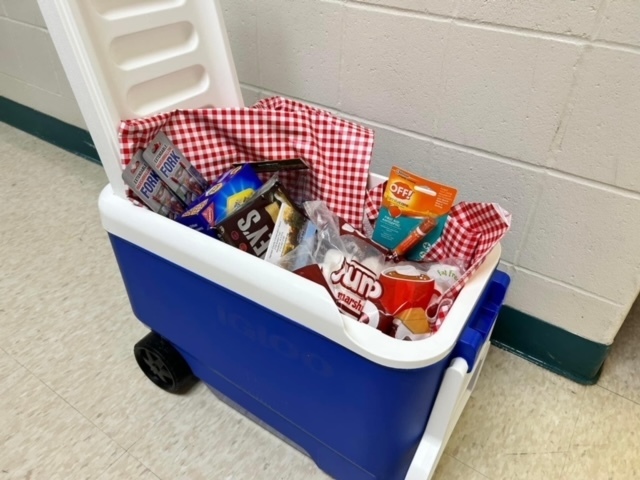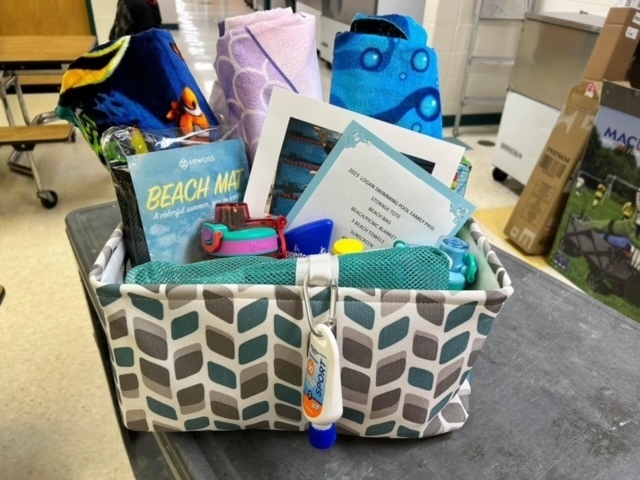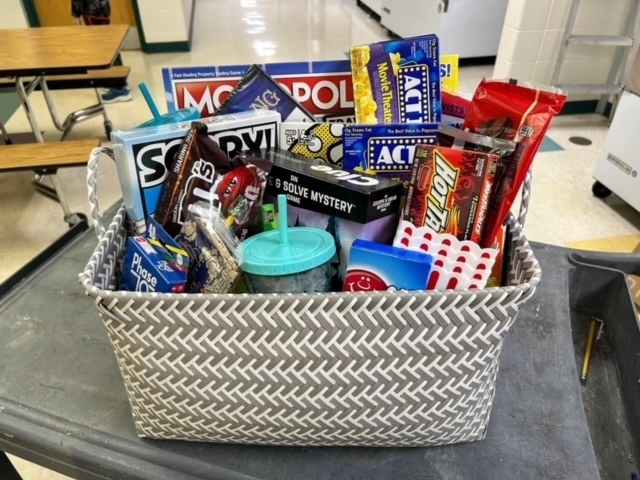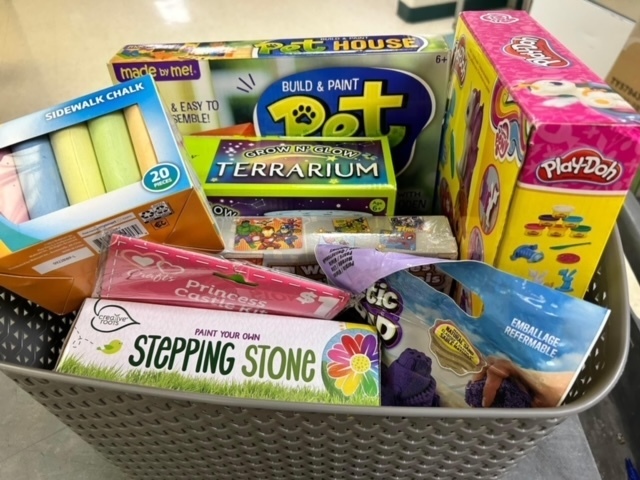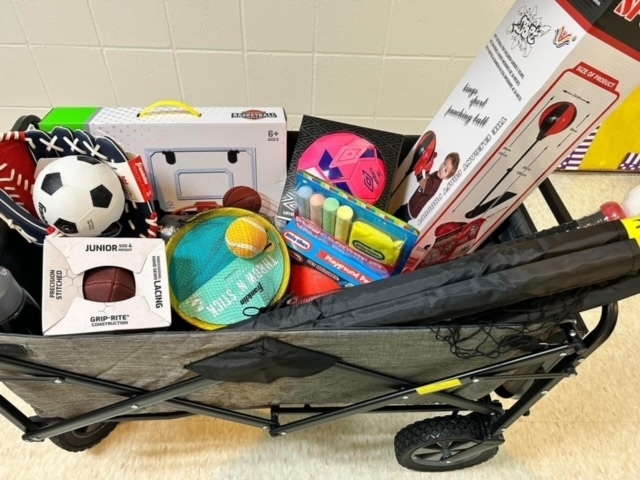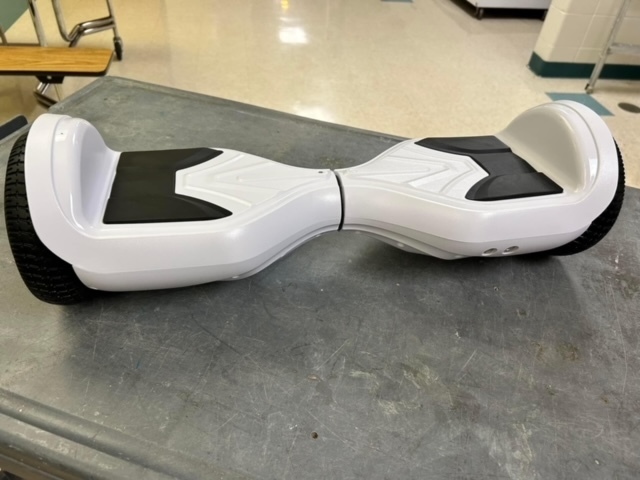 Congratulations to this month's Top Cat award recipients! These students were nominated for the character trait of communication. Thanks for setting a great example!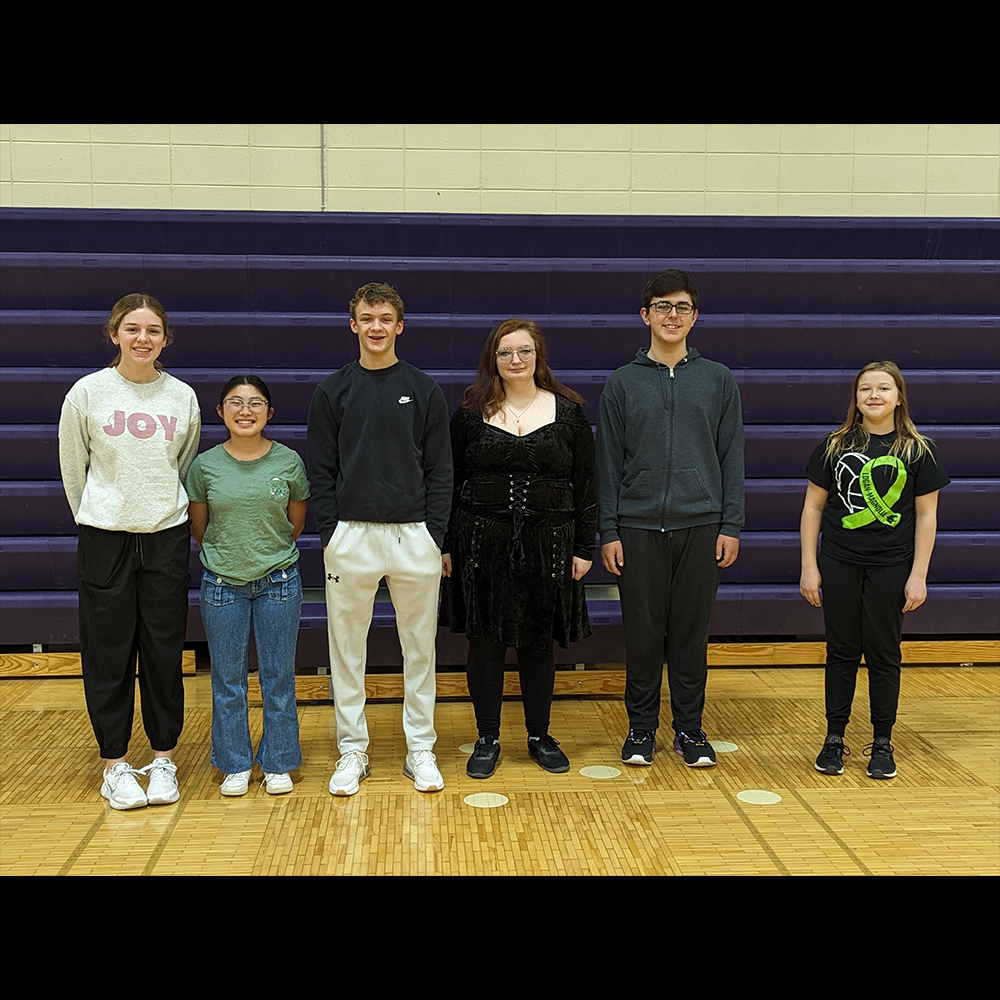 Thank you to our amazing musical staff and parent volunteers for their help bringing The Jungle Book to life! Staff: Tammy Allen, Rhonda Nordby, Mary Michael; Parents: Kendra Beckner, Jen Connealy, Janet Drown.

Tonight's Pops Concert starts at 7:00 pm. We hope to once again have the HUDL camera live that will allow you to watch the concert live from our YouTube page.
https://www.youtube.com/@lomacsd/streams
Also, we will tape the performances and post them to our Facebook page later.
Thank you to everyone who came out for our Family Fun Night. We all had a blast!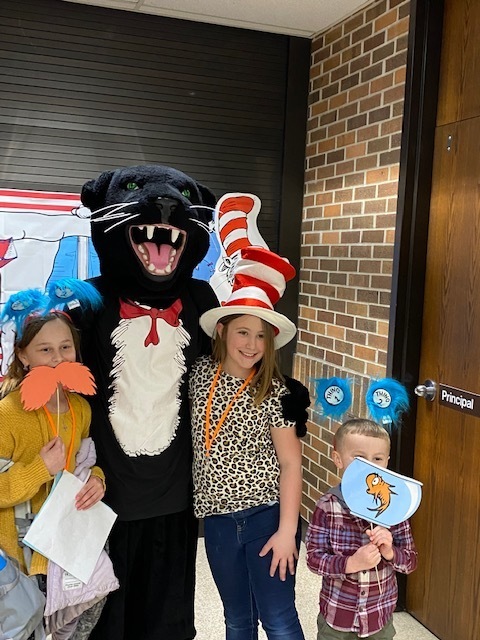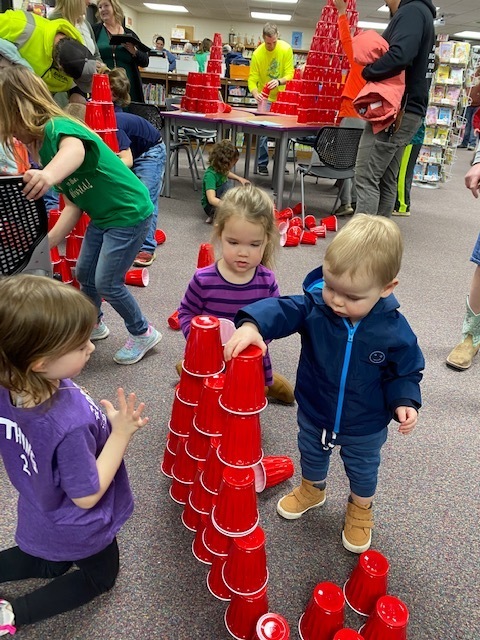 This weekend we hosted the annual Snow Ball! Congrats to King Wyatt Reisz and Queen Ava Goldsmith!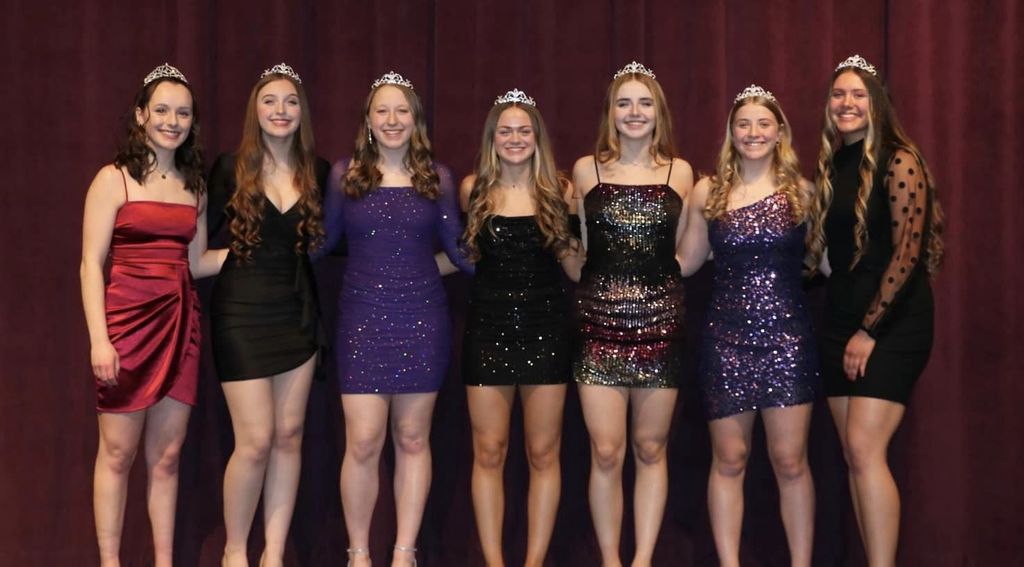 UPDATE: Logan-Magnolia CSD is closed today due to hazardous driving conditions. Kid Care will remain open.

Logan-Magnolia after school activities are canceled for today.

Tickets to the elementary musical "The Jungle Book" are on sale now! The show will be performed on Tuesday March 7th at 6pm and 7:30pm. Tickets are $4 plus fees with all proceeds going towards the elementary music program.
https://www.showtix4u.com/event-details/71396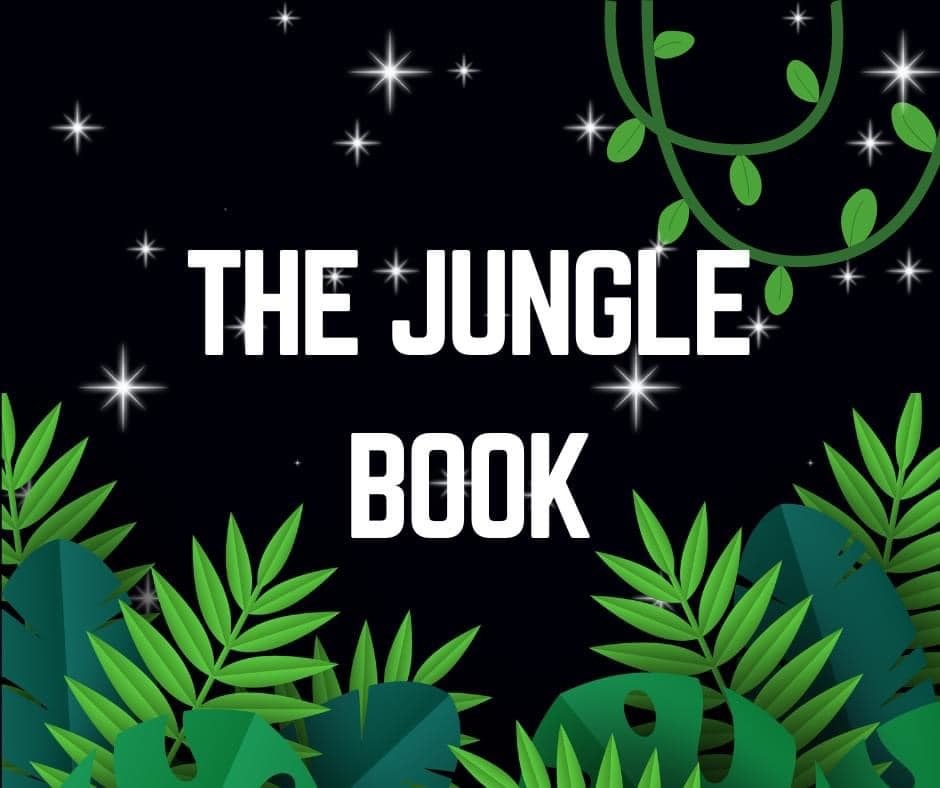 Our LoMa BPA chapter participated in the state leadership conference this week in Des Moines! Here are the participants and their results in the competitions: Participants: William Anderson, Grant Brix, Jack Goldsmith, Gavin Kiger, Kalab Kuhl, Bella Rosengren, Marki Bertelsen, Rory Madsen, Katie Gomez, Ava Goldsmith Sponsor: Dan Thompson National Qualifiers: Grant Brix - Business Law - State Champion Ava Goldsmith - Advanced Interview Skills - 2nd Place Ava Goldsmith & Marki Bertelsen - Video Production Team - 3rd Place Gavin Kiger - Computer Security - 5th Place Event Finalists: Katie Gomez - Health Leadership Marki Bertelsen - Computer Security William Anderson, Kalab Kuhl & Gavin Kiger - Video Production Team Additional competitions included: Jack Goldsmith - Interview Skills & Extemporaneous Speech Rory Madsen - Fundamental Accounting Rory Madsen, Bella Rosengren & Katie Gomez - Small Business Management Team Thanks BPA for representing our school so well! #PantherPride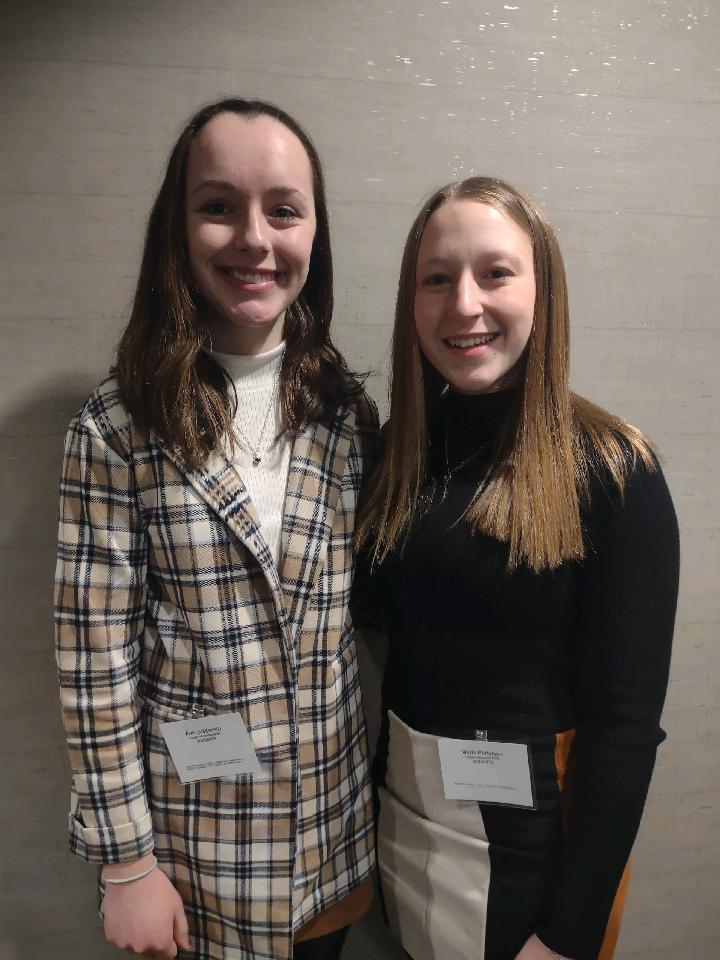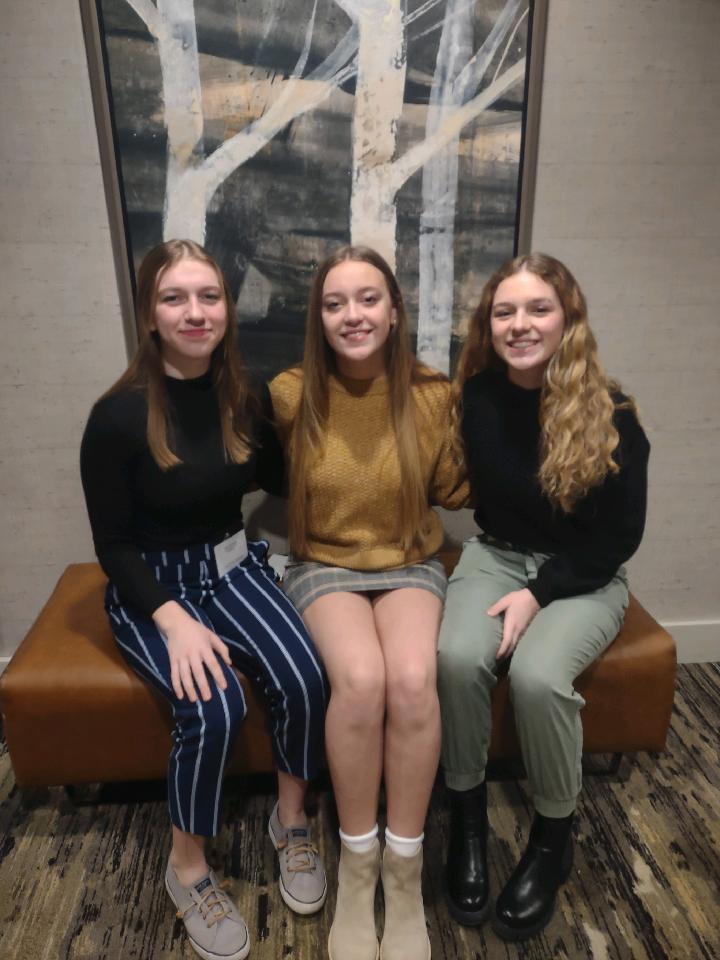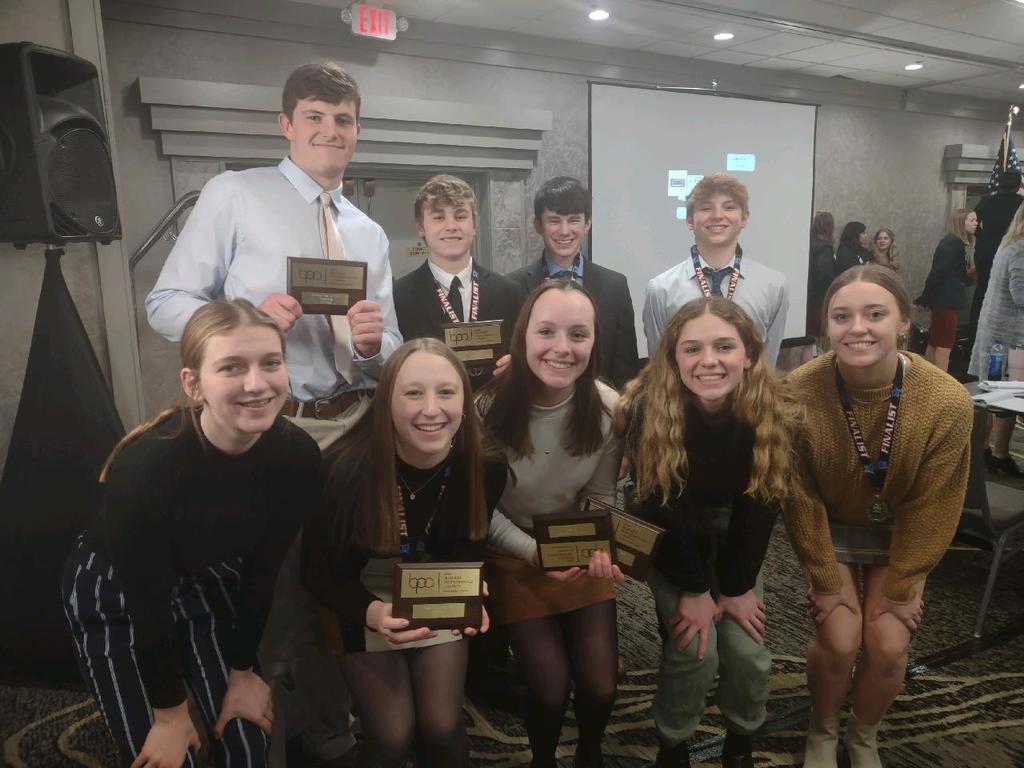 Due to circumstances, this year's Variety Show has been cancelled. If you have any questions or concerns, please direct them to Mitchel McKinney at
mmckinney@lomaschools.org
.


Regional First Round Boys Basketball Tonight!!! Griswold at Logan-Magnolia Start Time: 7:00 pm If you can't make it to the game, check out our Live Stream on KDST-TV. Ava, Marki and Tarick will bring you all the action.
https://www.kdsnradio.com/kdsn-video.asp?key=11